Yoga for Sacral Joint Health Workshop with Eileen
June 23, 2019 @ 3:00 pm

-

4:30 pm

EDT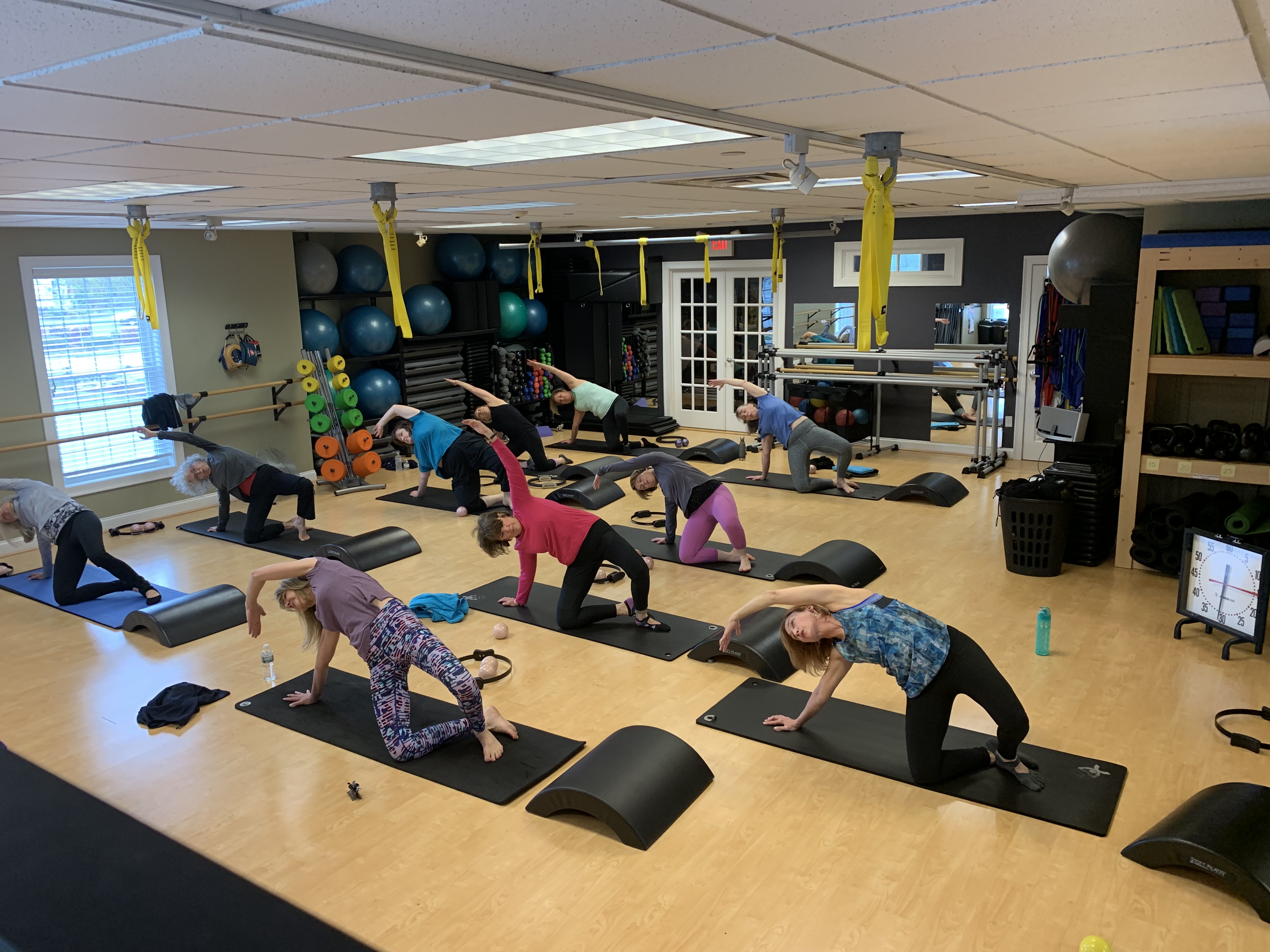 The sacrum is the keystone of your spine. It transfers the forces of gravity from the torso into the pelvis and legs. But our modern lifestyle puts a lot of stress on this area causing the joint connecting the sacrum to the pelvis to become irritated. For many, it's every day "wear and tear" on these sacral joints that creates dysfunction. Others may have experienced a fall that suddenly throws the sacral joint out of balance. And many women are troubled by it as a result of hormonal changes associated with pregnancy.
You may not even know where your sacral joints are located or why you should worry about their health, but you'll benefit from this workshop if you suffer from:
discomfort very low on the back close to your tailbone
focused pain on one or both sides at the back of your hips
pain that spreads across the back of your hips
pain that radiates or is referred down on the side of the back hip toward your knee
We will develop an awareness of the sacrum and sacral joints while learning poses that will help you maintain the appropriate balance between stability and fluidity in the sacral joints.
Workshop fee: $25/$20 for Monthly pass holders
(this fee is non-refundable)