Boutique fitness studios located in Northborough and Westborough
The Core Connection
Offering Yoga, Cycling, Pilates, Reformer, Barre, Bootcamps and More
THREE LOCATIONS
With three studios, you can always find one that's convenient for you.
Our Main Studio and Yoga Loft—located at 290 West Main Street in Northborough, MA, at the intersections of West Main Street and Route 20—offer a wide variety of opportunities for individual or group fitness instruction in a beautiful, clean facility with leading-edge equipment. Whether you prefer the fast pace of Zumba, the variety of Pilates, Reformer or Barre, or the peaceful practice of Yoga, you will find a class that's right for you. In fact, if you're like many of our customers, you might even find you like them all.
TAKE A VIRTUAL TOUR FIRST (right).
Northborough Core Cycle Spin Studio
As of January 2017, we added Core Cycle at 299 West Main Street where we offer 25 spin classes a week! Core Cycle offers a unique spin class cycling experience set to low lights and intoxicating music that we use as a vehicle to motivate you to work harder than you ever have in a cardiovascular fitness class. Whether you are a beginner or seasoned rider, you will find inspiration in our spin classes with our instructors who have between 10 and 20 years of experience in the fitness industry.  Come and ride with us!
TAKE A VIRTUAL TOUR FIRST (right).
Westborough Pilates Reformer Studio
We've opened a new Pilates Reformer studio at 18 Lyman Street in Westborough! Where's that you say? We are on the second floor above Tatnuck Bookseller in a beautiful space with lots of natural light, STOTT Pilates® reformers, and Stability Chairs. Use the entrance marked Julio Office Building.  Sign up here to reserve your spot on the equipment. See you there!
Note: We are a fully equipped STOTT PILATES® Studio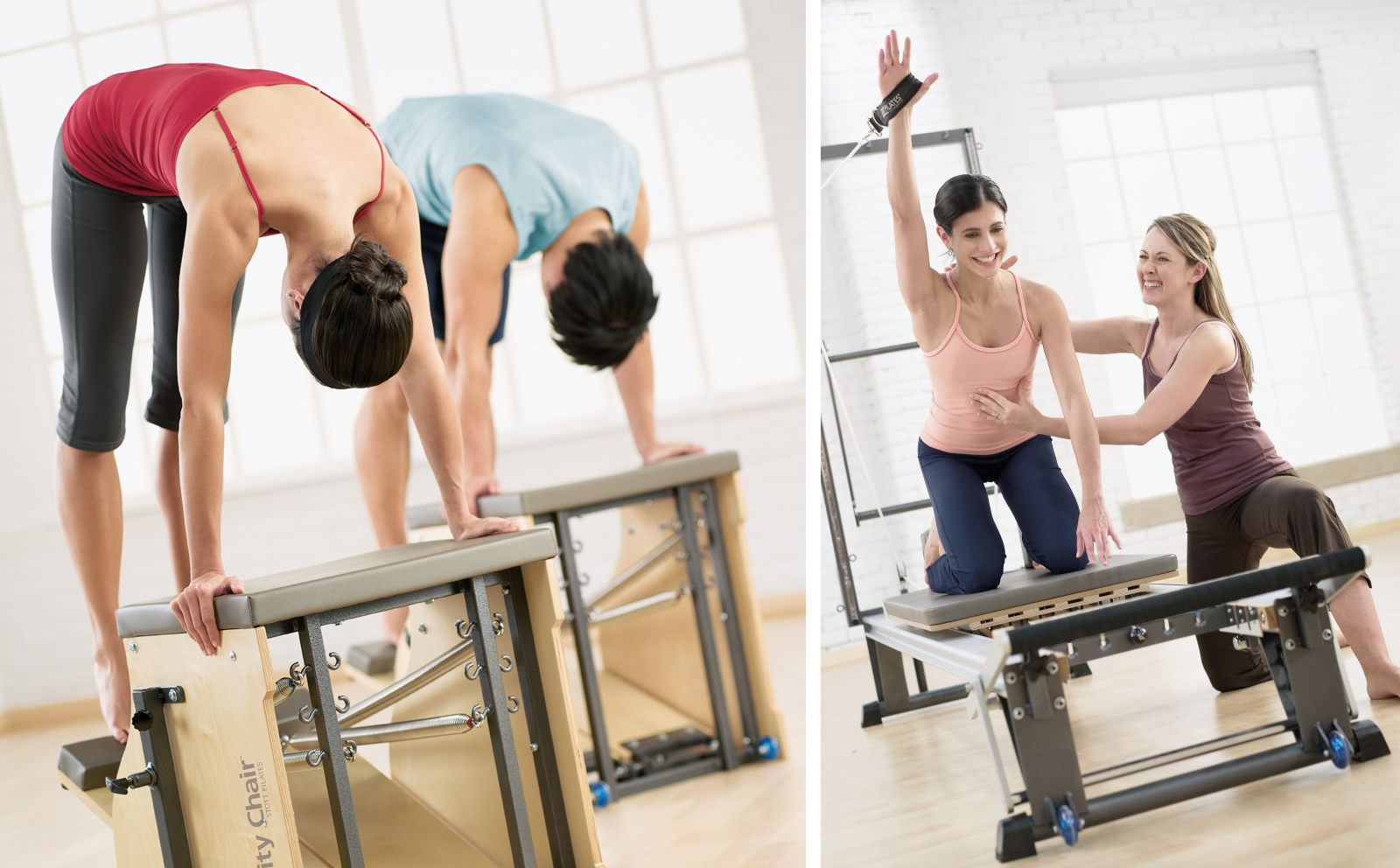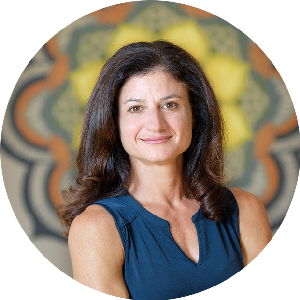 You've come to the right place! We are here to help you feel your best and find your greatest potential in a fun and nurturing atmosphere. We are a movement studio and we are meticulous about teaching proper form. Our family of instructors will stop at nothing to help you reach your goals.
I invite you to learn more about our studio's philosophy and look forward to seeing you in class!
Rita Matraia
Owner
Download Our Free App
View class schedules
Sign-up for classes from your mobile devices
Get ongoing promotions earlier
Find the studio's location and contact information
Follow our social pages
Tracks your workouts
Connect with us and download our App today!