Our bodies were meant to move. Movement is life and tissues continue to grow and form based on how the body moves. Better said…… we ARE how we MOVE! But in this high tech world that we live in with all of the comforts that we have available to us, we aren't moving enough and frankly, it is killing us!
But here is another issue: many of us have never been taught how to properly move our body for ultimate wellness. We have some ideas and can even name a few muscles or bones in the body but generally we are driving our remarkable machines without any idea where the controls are located. It's no wonder we have so many aches and pains!
Then there are those of us who ARE movers and, in fact, make it a point to move consistently on a daily basis whether it is to hit a movement class at The Core Connection or commit to daily runs, walks, or hikes. While this is a "step" in the right direction, many still complain about pain or discomfort and have issues that need investigating.  Others may be strong athletes who consider themselves very fit and capable, yet there is still something nagging. Maybe it's that sharp shooting shoulder blade pain, the dull ache on the back of the leg shooting down to the foot, or just a general sense of overload and fatigue. Often times, we ignore important signs, but when we realize that those signals are trying to tell us something, we must take action.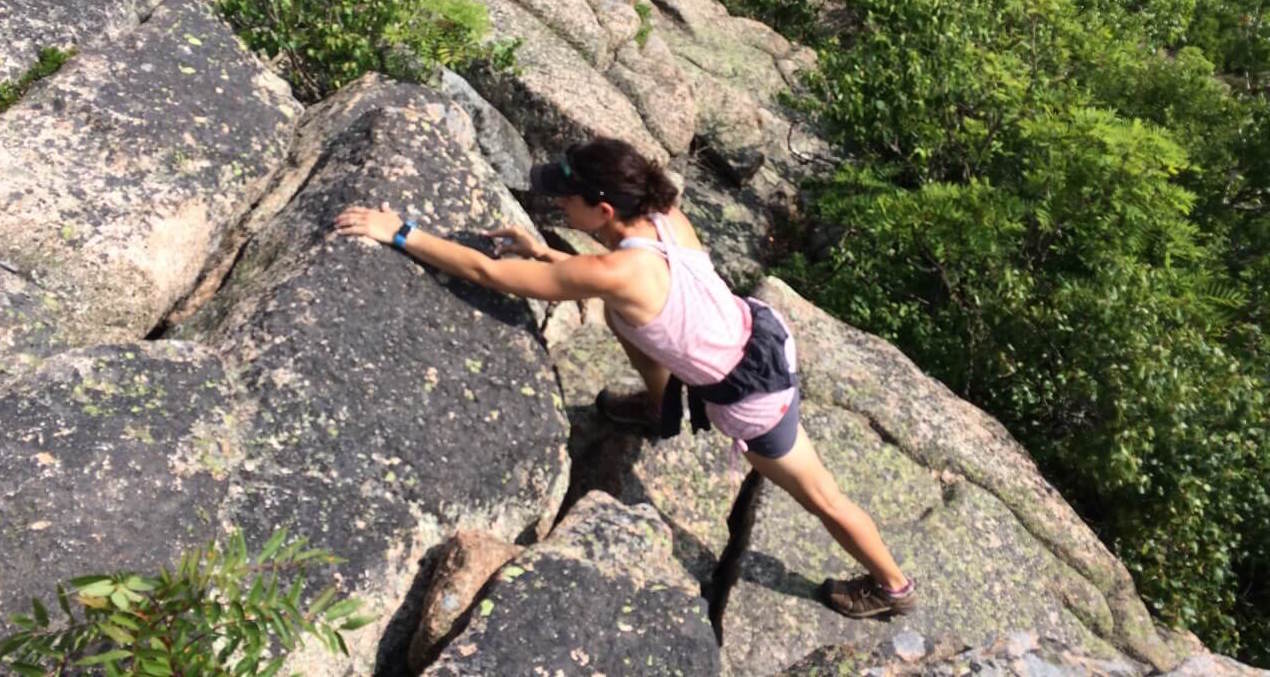 If you have arrived at this page because you are taking action and looking for answers, welcome! I know that we can help you on your movement journey.  Together we can explore what might be the root cause of your issues and aim to put you on the true path of wellness so that you can be great again! If you go no further into this area of our site, our advice to you is "Just Move" as much as possible in as many different ways as possible. If you are someone who commutes long hours or sits at a desk for prolonged periods of time, consider "movement" your prescription for better health and integrate as much as you can into your day. Want to know more, keep reading!
My name is Rita Matraia.  I am a Restorative Exercise* Specialist certified through the Nutritious Movement™ center and a Stott Pilates Instructor certified through Merrithew Health and Fitness Corp. Over the past 15 years as a personal trainer, I have observed many different forms of movement inefficiencies and have trained people to achieve healthier function.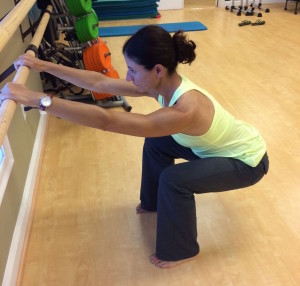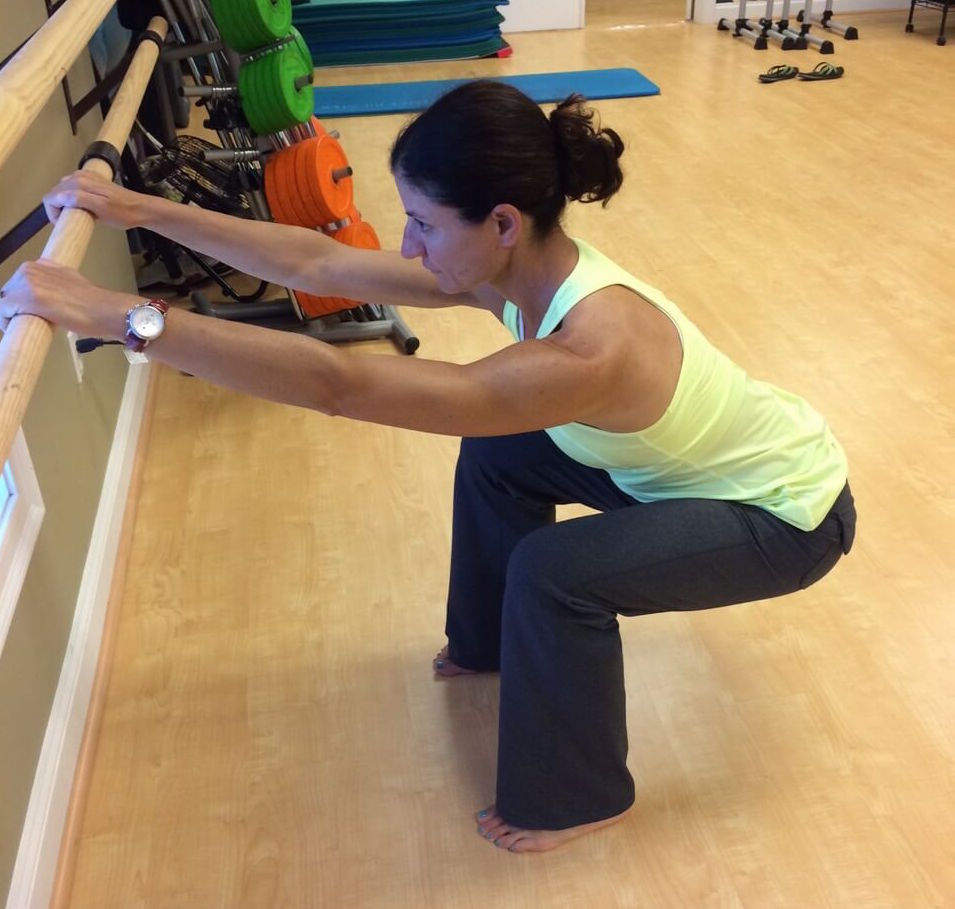 I promote correct movement in an exercise setting which is rarely seen in a gym. Did you know that 90% of exercises performed in a gym are done incorrectly such that not only is the person at risk for injury but they are literally wasting precious time where they could be out and enjoying life instead of spending time repeating exercises just for the sake of doing them? We should all be asking ourselves: What is the purpose of this exercise? Is this exercise fulfilling that purpose or addressing a specific issue and in line with my goals for getting healthier? Am I certain that this exercise is being performed as intended? Am I truly convinced that this is really what I need? You may be surprised how many of these questions you cannot answer. You may discover that you have been doing the same things week after week, year after year for your entire life without really understanding the whys. Wouldn't it be great to know that everything you do is moving you toward your own personal goal for health? My own journey through pain as well as seeing literally thousands of bodies moving both functionally and dysfunctionally has led me to embark on this movement program.
Just move helps you capture the essence of what it means to be alive and discover what your body is truly capable of. Many of us cannot imagine what it would feel like to be free of the movement restrictions that have held us captive for as long as we can remember. This "Just move" program, when performed correctly and consistently, can relieve pain and restore your body to its natural state of optimal function.
If you wish to explore a little more with us, let's get you "moving" in the right direction. Click here to check out options on getting started.
[su_list icon="icon: chevron-circle-right" icon_color="#33a1ba"]

Interested in our 5 week group series to get aligned and stronger progressively? Sign up here.
Need immediate personalized attention right away? Book a private appointment. Link to purchase studio session.
Need a private appointment, but live too far away? How about a Skype session? Link to purchase Skype session. Link to schedule a Skype session.
Want to attend our ongoing stretching and moving classes? Click here to see our schedule.
Interested in learning more about specific topics? Click to see our current workshop schedule on topics such as Bone Density, Your Core and Pelvic Floor, Gait Mechanics (is the way you walking hurting you?), Bosu Balance Core, Transitioning to minimal footwear Safely, and many other interesting topics geared towards helping you move better.

[/su_list]